Educational Opportunities
Early on in our profession, Apprenticeship was the only real educational opportunity available. Yet, just as technological advancements have thrust various other fields toward traditional academia, we are no different. In every state of the Union, technical colleges and universities offer associates or bachelors degrees in surveying, mapping or geomatics. With so many opportunities available, it's important to do your research. A good place to start is with your State Licensing Board. Once you have a good understanding of what will be required, then you can refine your search for the right college. Technical Colleges and Universities have advisors on hand who can help you map out a plan to reach your career goals while ensuring you have a clear understanding of the path to licensure.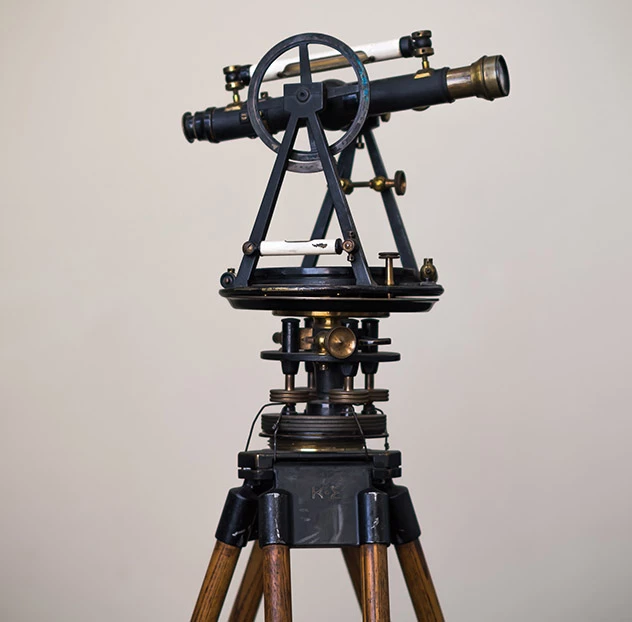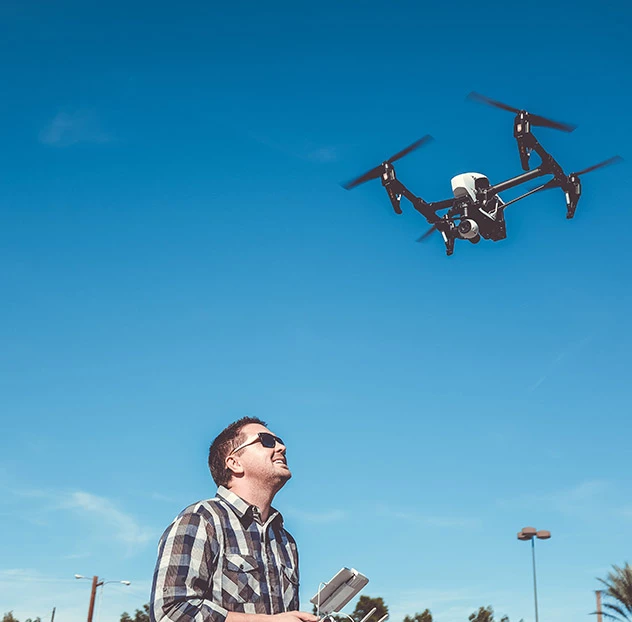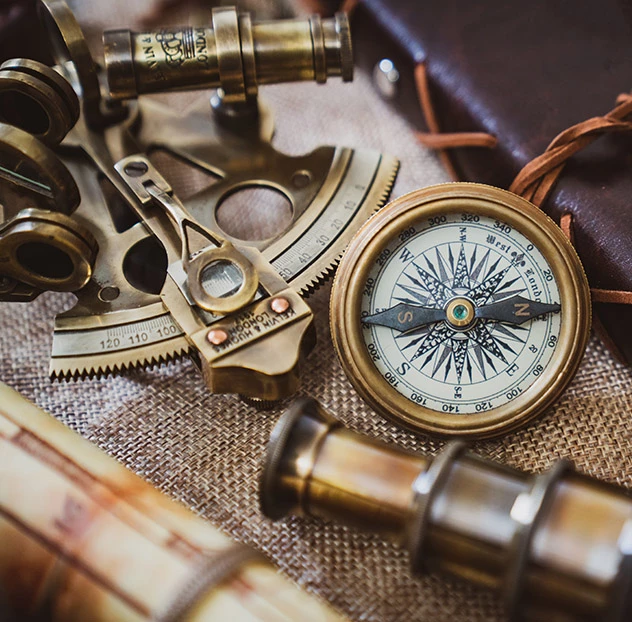 Accreditation means a school can demonstrate that it meets a specific criteria. ABET is an organization through which that accreditation can be achieved. Once the program is accredited, it must go through a periodic review to ensure it meets the continuing accreditation criteria.
If you are looking for a college, technical school. or university that fits your needs, simply click on the map below.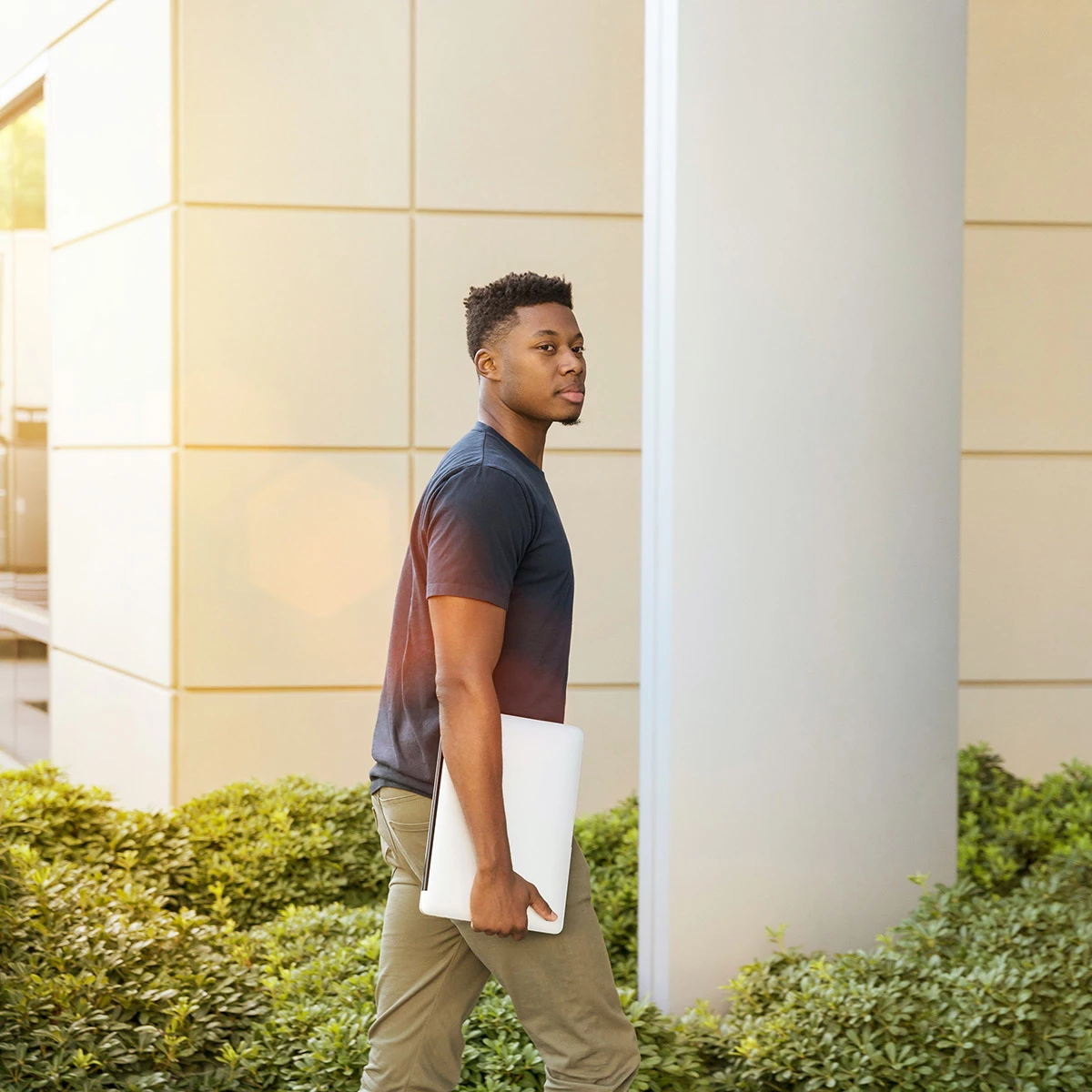 Please Click on Your State Below: