The U.S. Department of Labor's projections over the next decade show that the need for land surveyors and technicians will exceed the average growth for all occupations.
With the average age of the licensed professional surveyor being in the upper 50s and the increasing demand for skilled survey technicians, the job outlook for a career in surveying is excellent.
The stats show that the mean salary for a surveyor is $71,000 annually. More experienced surveyors earn higher salaries and those who own firms can easily earn six- figure salaries.
The median salary for surveying technicians, who generally have 2-year degrees, is $47,000 annually.
Land surveyors are in demand. Their average salary is $93,337 as of 2022. 
Bureau of Labor Statistics
Approach the Future with Confidence
People entering the surveying field do not question if they can find a job. Instead, they decide where they would like to work. That's because the demand for surveyors is high and continues to grow.
High demand means job security and excellent benefits. Surveyors also collaborate with many other professionals, including engineers, architects, attorneys, realtors, developers, contractors, and advise land owners.
Do you like solving mysteries and puzzles? Can you easily visualize objects, distances, sizes and abstract forms? Do you enjoy working with technology and using the latest hi-tech tools? Are you good at math, especially algebra, geometry and trigonometry? If you answered yes to the questions above, consider pursuing a career in surveying.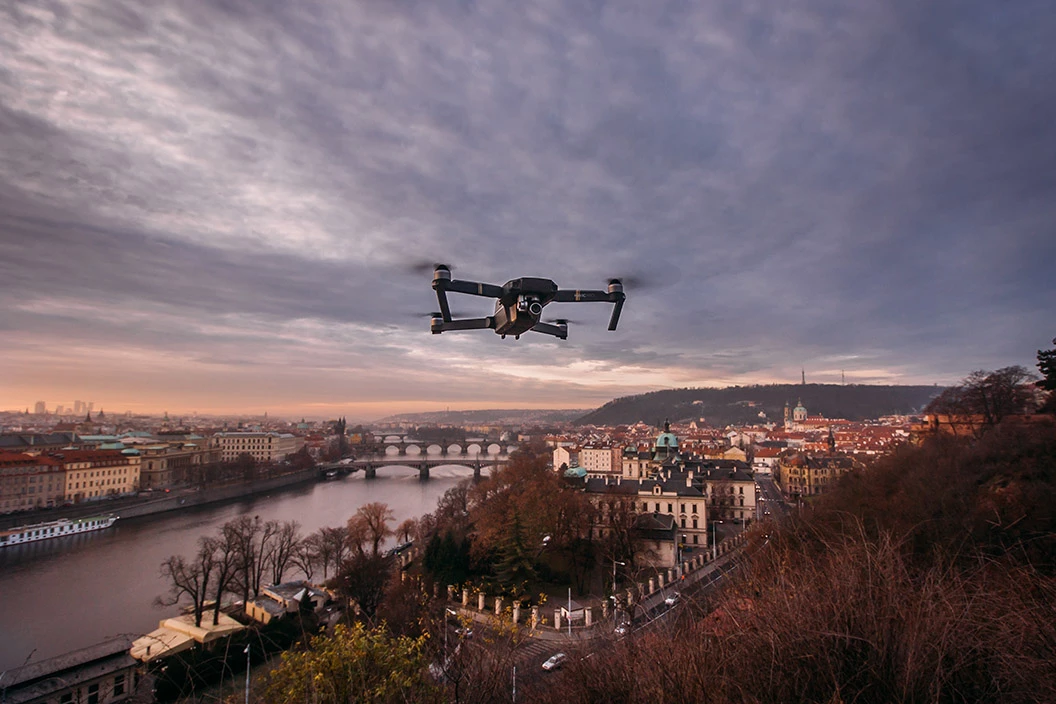 Becoming a Professional Surveyor
EDUCATION: Surveying licensure boards will typically require that PS candidates earn a bachelor's degree from a surveying program that is ABET-accredited.
EXPERIENCE: Four years of experience is required in most states. This experience must be acceptable, progressive, and verifiable.
EXAMS: Generally, a candidate must pass the FS, PS, and state-specific exams to be a licensure candidate.
The above steps are the typical pathway for licensure. However, individual states may have other paths. Anyone interested in licensure should confirm their state and territory requirements.